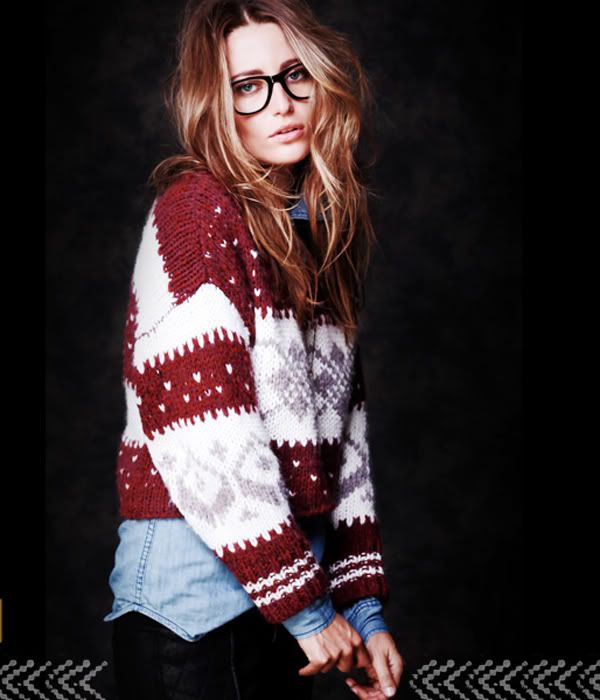 We have already talked a little bit about some of the brands of clothing that Unhinged carries that are unique to Utah. I am talking about the Naked and Famous brand. Unhinged is still happy to be the first carrier of this line of clothing.
This isn't the only unique brand that we carry though. In fact, we are waiting on a shipment of new clothing to arrive any day now! The new brand we are going to carry is called Free People.
Free People is a store from Philadelphia that has been growing since the 1970′s. In the 80′s it was transformed into the popular store called Urban Outfitters. In 2001, the founders of the original Free People clothing line realized that they were missing out on the free thinking experience of their original shop and began the "new" line of Free People.
They specialize in selling vintage and modern clothing mostly for women. Their target audience is broad, but specific – it is "a 26-year-old girl, smart, creative, confident and comfortable in all aspects of her being, free and adventurous, sweet to tough to tomboy to romantic. A girl who likes to keep busy and push life to its limits, with traveling and hanging out and everything in between. Who loves Donovan as much as she loves The Dears, and can't resist petting any dog that passes her by on the street."
Unhinged is happy to be a part of this unique clothing movement and support a company that is fond of their roots. Free People is more concerned with the people they sell to and what their clothing represents than the fame and money of a corporation.
This is the same belief that Unhinged in Salt Lake City strives to represent. Come see the new Free People line of clothing at Unhinged, coming soon!!