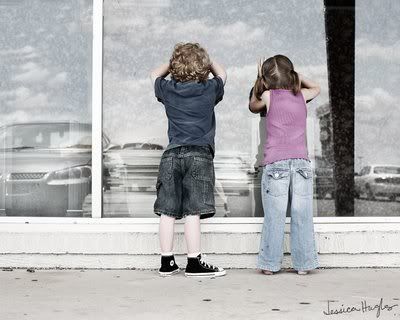 In Salt Lake City there are a few small shops that sell some great items. Some have been around for quite a while and others are just starting up. The one's who have just started seem to be a little bit more personal, because the store is not a reflection of what sells best, but what the owner likes.
This creates a feel that is unique from corporate stores or even the local boutique that has been around for 70 years. True, they obviously know business, and they know how to sell, but does that come between being a shop that is real.
A smaller, newer shop has a lot at stake, but they also have freshness that other, older modern and vintage retailers don't.
When someone starts up a new shop, they obviously want it to be successful, but they are not fully established so a certain amount of risk is appropriate to take. This is because the process of starting up a company is very risky. However, it provides an ideal opportunity to make the shop your own. Meaning that you can express yourself as an owner through the items you sell.
It seems like that sort of wears off as a new shop slowly morphs into a place where people go to find things that they could get at any other shop.
Unhinged is a new shop in Salt Lake that sells modern and vintage clothing, accessories and gifts. The selection is unique and reflective of the owner's attention to detail and his interest in finding products that are real and new to the area.
IF this sounds like something you are interested in, stop by unhinged in Salt Lake and you won't be able to leave the shop with out finding something that catches your eye.