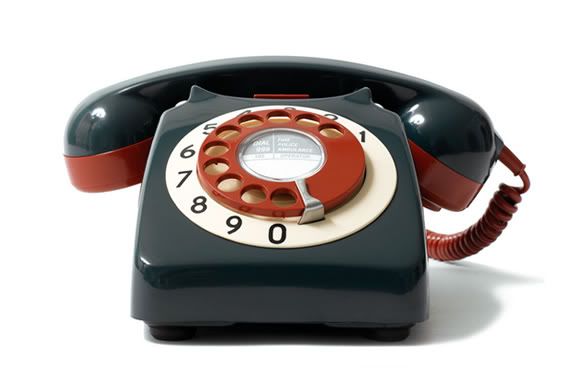 From vintage clothing to accessories, to jewelry boxes and telephones, finding awesome and unique vintage gifts for families and friends doesn't have to be a chore.
If you are looking for a fun shopping experience in order to find a gift for someone you care about, unhinged in Salt Lake provides a great experience for any type of shopping.
We carry great modern and vintage clothing for both men and women in Salt Lake. To go along with the clothing selection, the walls of the shop are covered with jewelry, belts, and jackets. You'll find any accessory to go with the modern and vintage fashion within this small, welcoming shop.
You can purchase this clothing for yourself or for others, but if you can't find an outfit that your best friend or sister-in-law would love, there's more!! There are vintage jewelry boxes, and telephones from the fifties. There are bracelets, shoes, home decorations, and so many more fun knick knacks that would add to anyone's home or apartment.
Whether it is clothing, a belt, a bracelet, a pair of shoes, or a decoration to make a house a home, unhinged in Salt Lake has a great gift idea for your friends or family!
Be careful though, you might get greedy and end up keeping the gifts for yourself!!
So come down to Sugarhouse near downtown Salt Lake City, Utah and enjoy a fun, small town boutique environment. Check things out and maybe buy a gift for a friend or yourself.